Webinar on Excavating the Reincarnation Story in Your Chart —July 19, 2020— with Dawn Silver
July 19, 2020 @ 2:00 pm

-

4:00 pm

CDT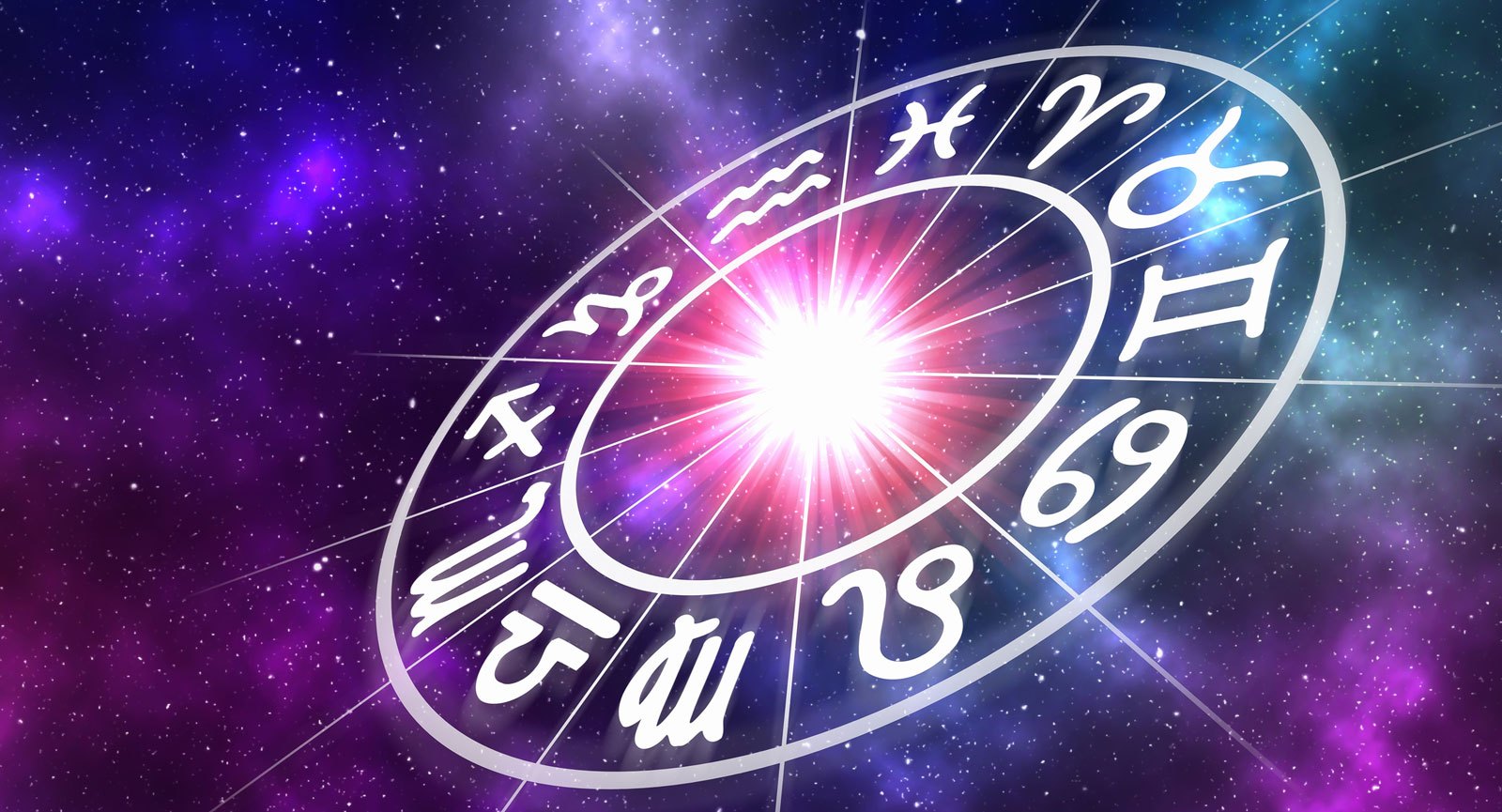 Webinar with Dr. Dawn Silver
This event has been moved to an online format only. Astrology reveals rich metaphorical themes using the twelfth house planets and rulers, nodes, midpoints, degrees, asteroids, moon memory, conception point & more to understand past lives of relevance.  This lecture will be a hands-on journey to excavate and dig up some past planetary dirt!
"The soul is the unit of evolution; the personality is the unit of incarnation." 
Isabel Hickey
Dawn Silver is the author of the book and card deck Jewels of the Lotus Tibetan Gemstone Oracle, a recipient of the Coalition of Arts Award. She offers a series called Jewels of the Lotus Crystal Healing certification program. Dr. Silver is a Naprapath, Astrologer, Herbalist, Crystal Healer and Aromatherapist. She has lectured internationally on Crystal Healing, Astrology, Holistic Nutrition and Consciousness at a variety of conferences including: the SpiritHeart and SeaAngels cruises, The Lightworkers, Golden Pyramid, Global Consciousness Conferences and SOTA and NCGR.
Please click on the link below to sign up for Dawn's webinar. Once you sign up you will receive a confirmation with webinar details.