Navigating the Cosmic Skies of 2020: What to expect and How to Align with this Historical Global Shift
February 2, 2020 @ 11:30 am

-

1:30 pm

CST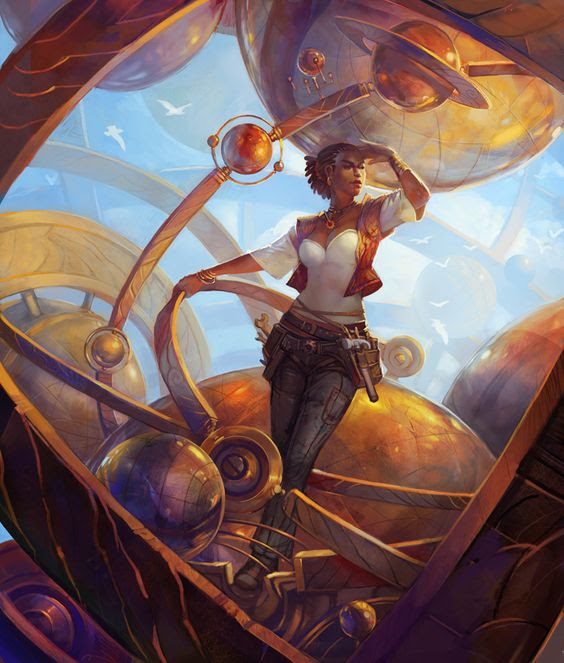 Navigating the Cosmic Skies of 2020: What to expect and How to Align with this Historical Global Shift
Sunday Feb 2, 2020
10:30 am – 1:30 pm
Dawn Silver and Joe Polise Annual Astrology Lecture & Brunch
at Elderberries 3Fold Cafe – 4245 N Lincoln Ave – Chicago
To register email dawnsilver@ameritech.net
2020 will be a time of big astrological shifts as we enter The Grand Conjunction – a new 200 year cycle of Jupiter and Saturn joining together in air signs. We are shifting out of a collective material consciousness and moving into a time that historically corresponds with rapid social progress, intellectual development and new concepts of thought.
Welcome to the Chinese Year of the Metal Rat!
Find out what is in store for our country, our world and how it will impact your personal chart! We will also look at prosperity cycles and trends, global politics and the upcoming US election cycle.
Event cost is only $60 and includes
a personalized portfolio with a copy of your astrology chart and your major aspects for the year ahead.
a month by month report on the upcoming eclipses, retrogrades and planets entering into new signs.
delicious brunch
2 hour lecture including Q & A
fun and networking
IMPORTANT! You will need to send your birthdate, time of birth and place of birth to me at dawnsilver@ameritech.net at least 3 days prior to the event for your personalized portfolio!
Advanced Registration is necessary via email dawnsilver@ameritech.net – payment info will follow.